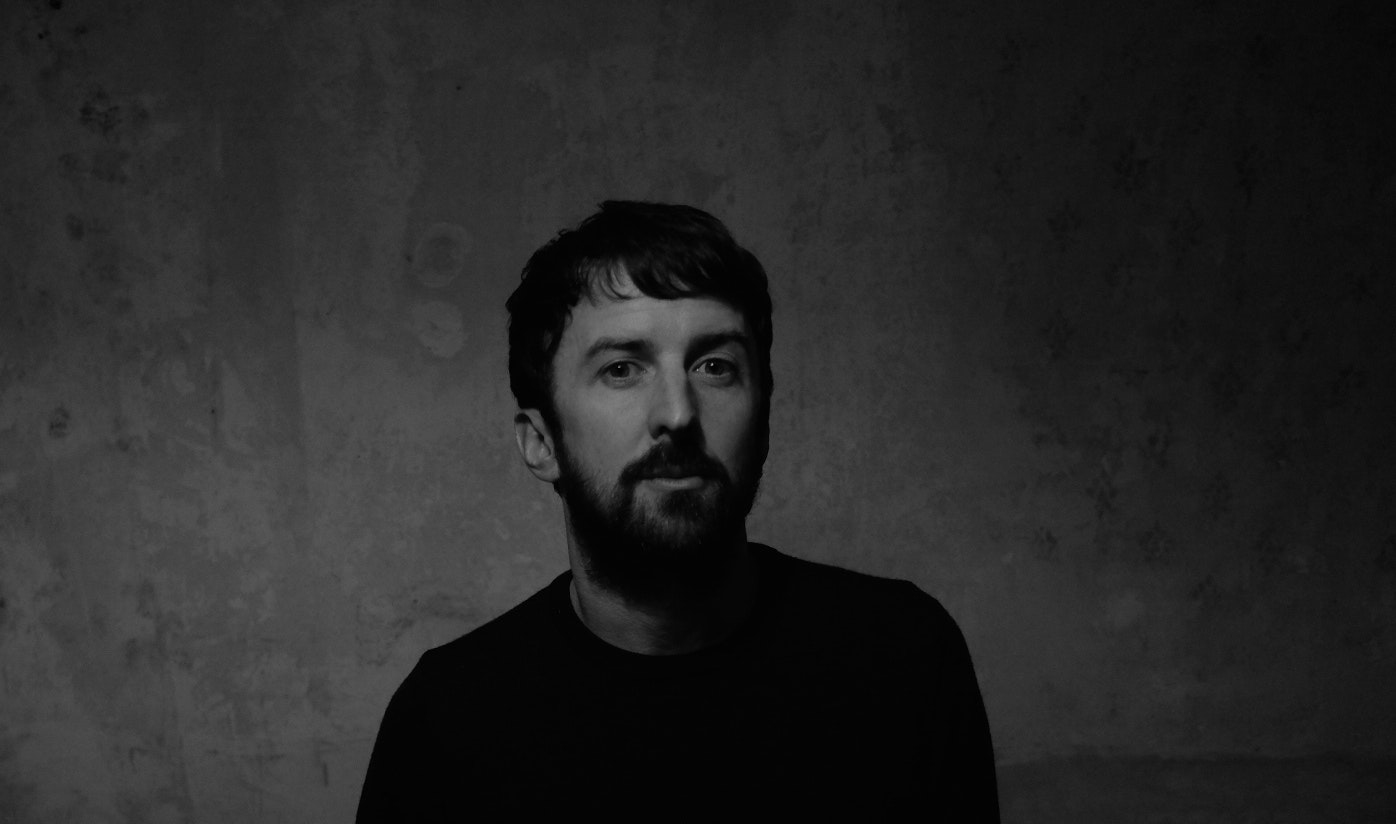 Contact
All enquiries please contact: sam@samhuntley.com

---
Sam Huntley is an independent filmmaker whose work encompasses commercials, branded content, short films and documentaries. He has a nuanced photographic style, capturing everyday moments in a natural and evocative way. Equally comfortable working with kids, animals, actors, real people, celebrities...and footballers, he is known for drawing out authentic performances from his subjects.
Sam has directed campaigns for a diverse range of brands including McDonald's, BT Sport, Nespresso, HSBC, Vodafone, Italian Vogue and Kent & Curwen with David Beckham. His work has been featured on a wide variety of platforms including Shots 'New Directors', Campaign, 1.4, LBB, Wired magazine, Esquire, GQ and Dazed and Confused.
His films have been shortlisted at more than 40 international film festivals, winning awards in Melbourne, Cork, Kinsale, Siena, Raindance and the London Short Film Festival amongst others, and have been awarded two Vimeo Staff Picks, as well as being broadcast by numerous national and international networks, including the BBC and Channel 4.
Sam recently returned to the USA to continue work on his long form documentary 'Zoomer'; an intimate portrait of Mary DeBoutez Zellmer Fenoglio, an eccentric curiosity store owner born and raised in rural Kansas. He is also completing another full length documentary, 'Back Of Me Door', a film about a group of teenagers in Stockport all dreaming of becoming professional darts players.
Based in London, Sam is available for projects worldwide.